Acupuncture, Chinese Herbal Medicine, and Nutrition
serving Fort Lauderdale and the surrounding areas
Vibrant Health Center
Chinese herbal medicine is a system of natural healing that has been used by billions of people for all kinds of health conditions for thousands of years. It is a very effective complete health care system by itself or can be used in conjunction with acupuncture to support the healing process.
Dr. Ashley Herrin is a Nationally Board Certified master herbalist. Based on a Chinese Medical exam, she custom designs herbal formulas for all of her patients. Many of the conditions she successfully treats with herbs are: pain, fatigue, anxiety, depression, insomnia, allergies, high blood pressure and other cardiovascular issues, thyroid problems, diabetes, high cholesterol, acid reflux, IBS, stomach pain, endometriosis, fertility, weight loss and much more.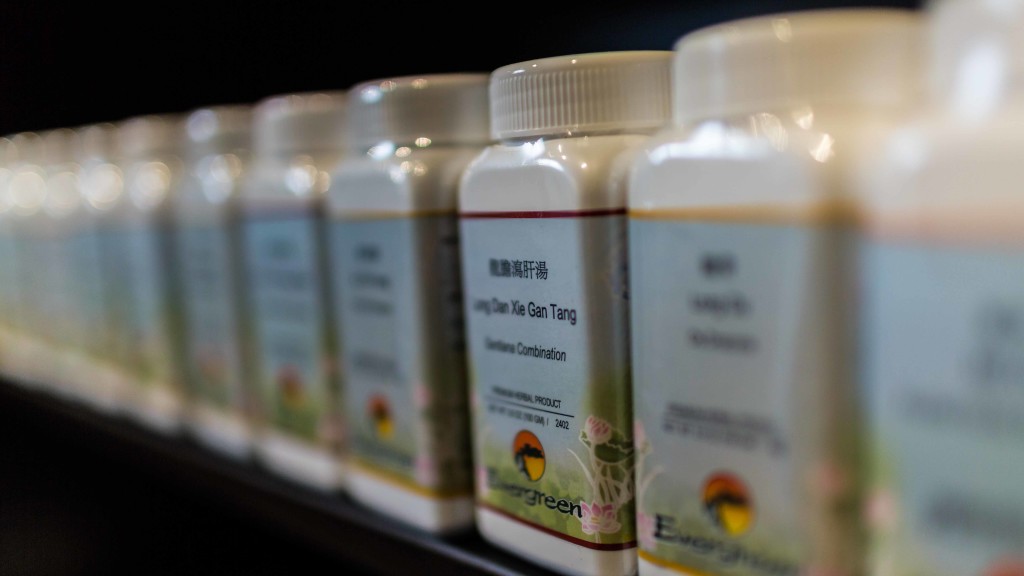 Dr. Herrin's comprehensive herbal pharmacy is stocked with herbs that are safe, natural, and effective – with no side effects. In addition, the herbs are organic and quality controlled –made with the Good Manufacturing Process (GMP). The pharmacy also includes a full line of natural pediatric herbal remedies for asthma, croup, ADD/ADHD, bed wetting, coughing and much more.
Chinese Herbal Medicine is also a great solution for patients who have a very busy schedule, live out of state or travel extensively. After the first initial visit, all subsequent visits can be done over the phone or via Skype. Call for a free consultation—954-530-0125